KRISTEN KING photography
Giving life's moments the attention they deserve
Photography of life
Capturing the moments of life allows us to see each moment for what it is and savor it. We can connect, gain understanding, and just be present in that moment. Whether it be enjoying a warm summer day outside with the kids or tucking into a fresh-out-of-the-oven pastry, it's the little things that matter most.
Lifestyle Portraits
Every family has a unique story to tell. Through my storytelling photographic style, I create memorable images that truly illustrate a family's life and love in those moments. Whether it's precious little ones growing too quickly or time spent living somewhere new, all of those moments are fleeting but powerful.
about the lifestyle portrait services
that I offer IN PENSACOLA, FL.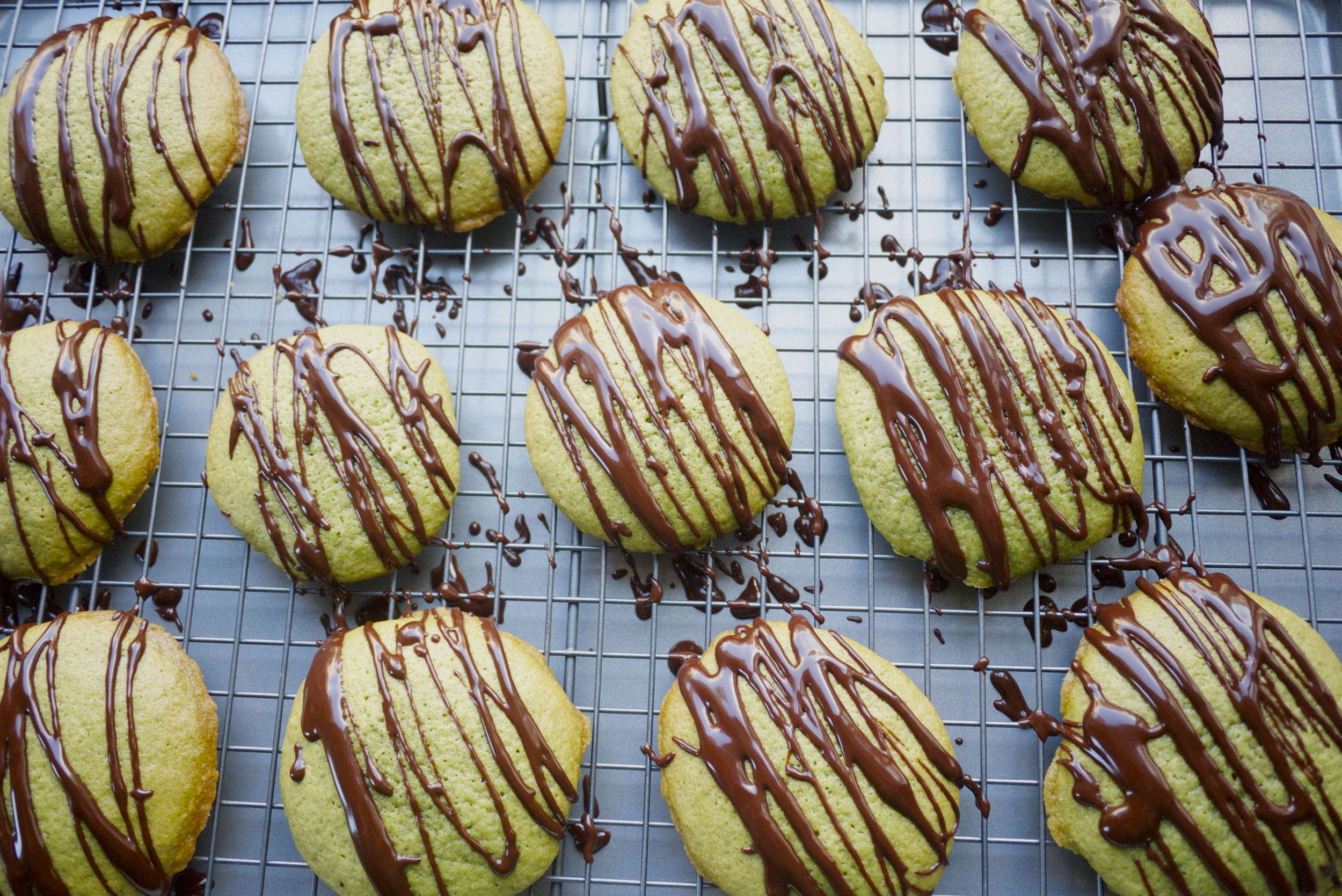 Food and Travel Shots
Food is what sustains us. Our greatest celebrations revolve around it, and our daily actions require it. No matter where in the world we may be, we can connect and bring each other together in special moments through food.
When we travel, we can experience the world in a new way and see things in a whole new light. It gives us perspective and shows us that no matter what our differences, there are some things that we will always share.
Within my food and travel photography, I hope to capture the warmth and comfort brought to our daily lives by things that bring us together as well as those that make us unique.
Video
While still shots can capture the emotion and intensity of a moment, sometimes video is what we need to tell our stories.
ABOUT THE storytelling video SERVICes
and professional business photography
THAT I OFFER IN PENSACOLA, FL.